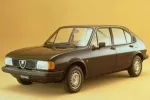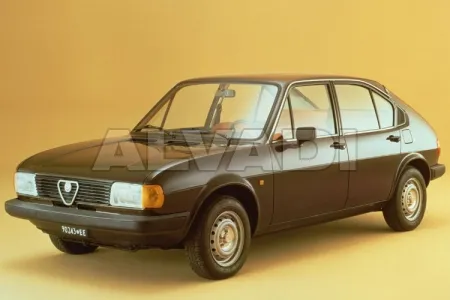 Monitor, parking aid til Alfa Romeo ALFASUD 06.72 - 12.89
Pris:

187.00

eur

kan leveres:

25.05.2020, 15:55

Hvis du bestiller nu, vil produkterne blive leveret fra lageret til ALVADI-butikken den

25.05.2020 14:00

Butiksadresse:

Tallinn, Majaka 10

Kunder fra Tallinn vil modtage ordren den samme dag.

Hvis du bor uden for Tallinn, vil tidspunktet for modtagelse af ordren afhænge af den leveringsmetode, du vælger under bestillingsprocessen.
R40 RING Car Camera
* WIFI Camera, App Controllable
* Built-in GPS
* Weight only 180g
* Full HD 1440
* Night mode
* Parking mode
* G-sensor
* Automatic Start-Stop
* Voice recording
* Saves up to 32GB on Micro SD card (not included in sales package)
* Rear Second Camera Connection Option (RDC50)
Download RING from Google © on the App Store © or Google Play ™
on your mobile device.